Wrote birder Joshua Barss Donham on New Years Day:
Happy New Year to all!
Majesty in the Backlands! Watched this magnificent Bald Eagle dry its wings and preen while perched in a pine overlooking the lower Macintosh Run this afternoon. Spryfield, 1 January 2023. #keepthebacklandswild
Click on images for larger versions.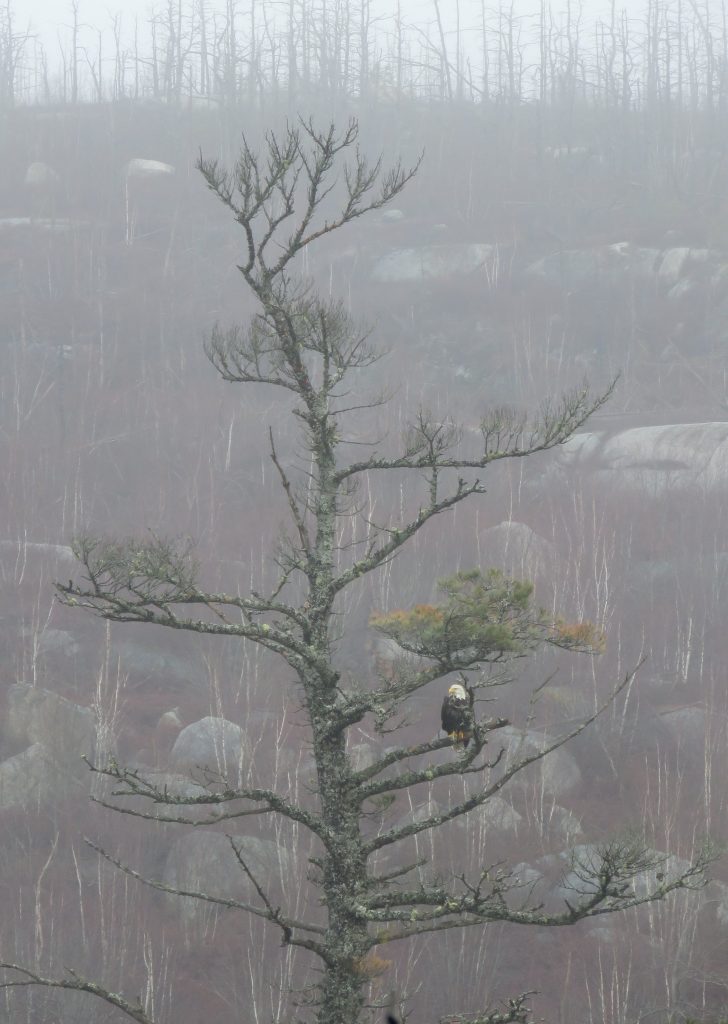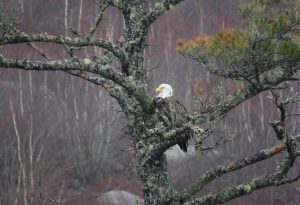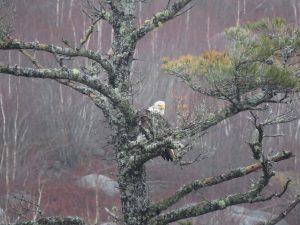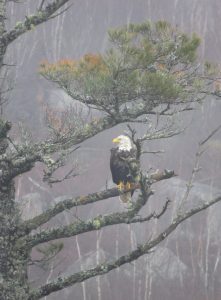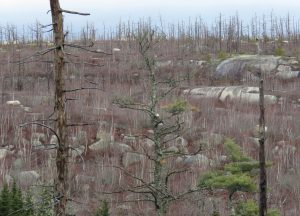 Thx for sharing, Joshua. The Backlands are indeed a special place for birds.