UPDATE June 23, 2020: Rezoning plea to preserve Purcell's Cove land (Audio)
CBC Information Morning
Press Release, today, from the Backlands Coalition
Halifax – On Wednesday, June 17, a motion was brought forward to
Halifax and West Community Council
by Councillor Shawn Cleary, addressing the 136 acres of land for sale adjacent to Williams Lake within the Purcell's Cove Backlands.
"We are very pleased that Shawn put this motion forward and that it was unanimously supported by the Community Council," says Kathleen Hall, Co-Chair of the Backlands Coalition.
Councillor Cleary's motion asked for a staff report investigating the zoning of the parcels for sale within the Backlands. Part of the Purcell's Cove Backlands was formally protected in the spring of 2020, creating the Shaw Wilderness Park. However, the majority of the land in the Backlands is not formally protected.

"Any development of this land would seriously compromise the water quality of Williams Lake with the addition of stormwater and run-off from the streets," explains Hall.
The Halifax Green Network Plan identified the Backlands as an important location for recreation, environmental value, and ecological corridors. The area provides an essential service to many citizens living in Spryfield, Purcell's Cove, peninsular Halifax, and beyond.
"This particular tract of land should serve as the gateway to the Backlands and would secure vital access points to the new Shaw Wilderness Park," says Catherine McKinnon, also of the Backlands Coalition.
Advocating for the space since 2014, the Backlands Coalition has the mission of preserving the natural, cultural, recreational and educational value of the area, to ensure it remains intact for common use by current and future generations.
The staff report, as requested by Cleary, will return to Halifax and West Community Council. The report will allow the conversation on the future of the Backlands to continue.
For more information, contact the Backlands Coalition: backlands.coalition@gmail.com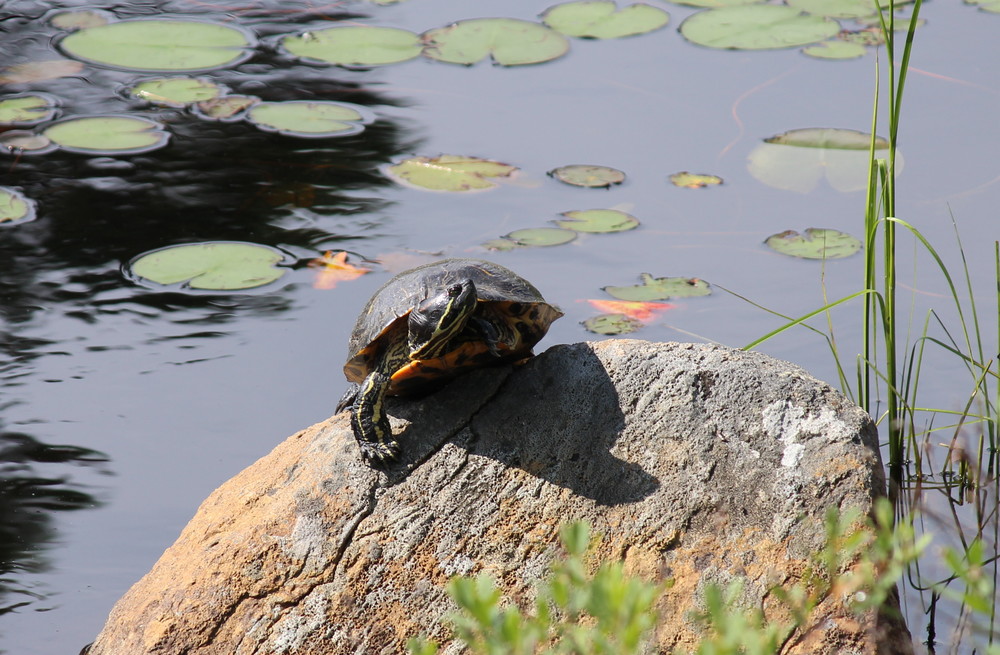 Follow the Backlands Coalition online:
via our website at http://backlandscoalition.ca/
on our Facebook page at Backlands Coalition
on our Twitter feed at @HfxBacklands.