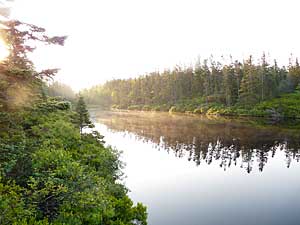 When: Saturday, September 16th, 10:00a.m. – 2:00p.m.
Meeting Place: 2705 Fern Lane, Halifax (we'll catch the bus from North Street)
Details: Join us for an adventure on the bus out to Purcell's Cove to hike in the Backlands to Purcell's Pond. For those coming from the City, meet at 2705 Fern Lane at 10:00a.m., for those who'd like to meet us in Purcell's Cove, we'll be arriving at civic address #557 Purcell's Cove Rd (Conservation Lands entrance) at around 11:00, so please aim to be there promptly so that we can have everyone's waivers signed. This is also a chance to learn about the work that Trips by Transit does, and the Green Network Campaign that Our HRM Alliance has been spearheading, which will be ramping up this fall!
View Facebook Event Page
If you plan on attending, please email jlugar@ecologyaction.ca to confirm.