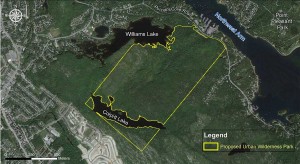 Hello everybody,
I am sure you are all wondering about the progress of The Shaw Group / Nature Conservancy of Canada's incredible proposal regarding the largest privately owned piece in the Backlands. Work is underway to emphasize the importance of this proposal!
Halifax staff is writing a report that is expected to be delivered to Council in early September. Representatives have met with staff and presented the case for this long sought-after urban wilderness park. These are people familiar to you: Dr. Patricia Manuel, Dr. David Patriquin, Paul Cashman and Kathleen Hall. Public input provided during the city's Greenbelting Priorities Plan engagement this spring was also crucial – many thanks to all who participated.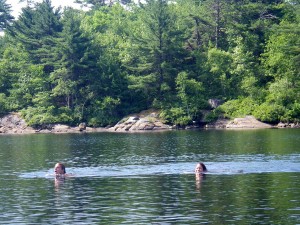 Meanwhile, a directed letter campaign took place last week. People with expertise, long-time experience on the land and others were asked to share their knowledge, experiences, vision and desires. Letters flowed in to staff and Council. The response was fantastic!
We are now heading into a very important time, and we will be calling upon you. Each and every one of you! Please pay close attention to the Backlands Coalition website, Facebook page and email trail for updates and calls to action over the next month.
The proposal outlines the creation of an Urban Wilderness Park owned and managed by the City of Halifax and Nature Conservancy of Canada in partnership. It would support a small, accessible 'frontcountry' experience (wheelchair and stroller friendly) and a more rugged 'backcountry' trail network for recreation, nature appreciation, education programs and many other activities.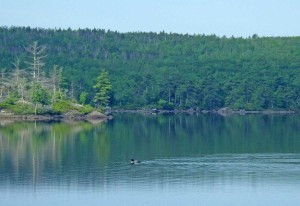 The parcel in question is a key gateway to the larger landscape, and its protection will propel the effort to save the rest of the Backlands from development. We are counting on your continuing support and encouragement, and the next four to six weeks will be critical.
Thanks very much,
Kathleen Hall, Paul Cashman, Marla Cranston
On behalf of the Backlands Coalition